Learn more about the application process and requirements below.
Eligible Organizations
Successful applications will include qualified organizations and eligible site types.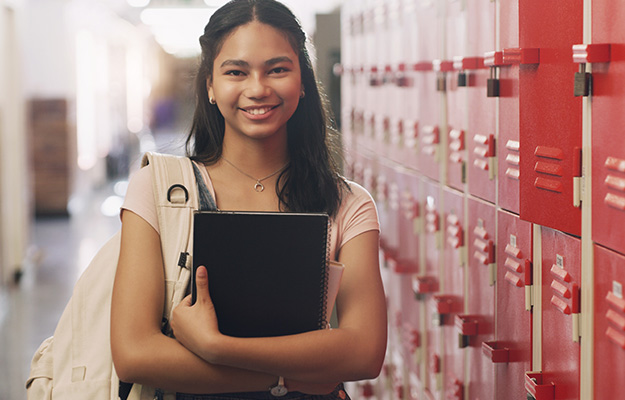 Public Agencies
Counties and cities, public schools, ports, and transit agencies, and state agencies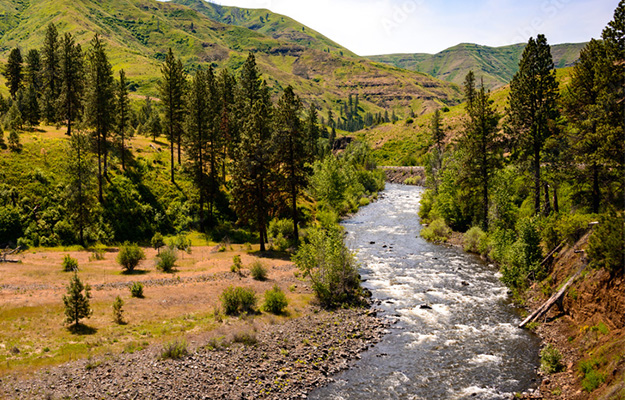 Tribal Governments
Federally recognized tribes or their members. An enterprise located off tribal land and owned by a federally recognized tribe.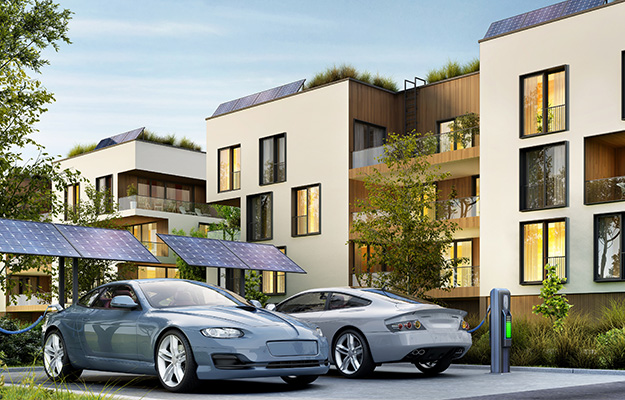 Retail Electric Utility
Utilities providing electricity to Washington residents and businesses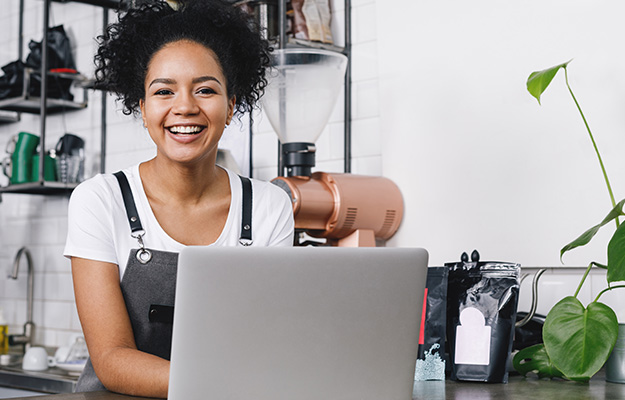 Community Based Nonprofits
501(c)(3) organizations representing or serving Washington communities
For a detailed list of eligible sites, view the Implementation Manual.